Second Training workshop on Trust and Technical Aspects within the CESSDA infrastructure
Date: Wed 01 March 2017 09:00 – Thu 02 March 2017 15:00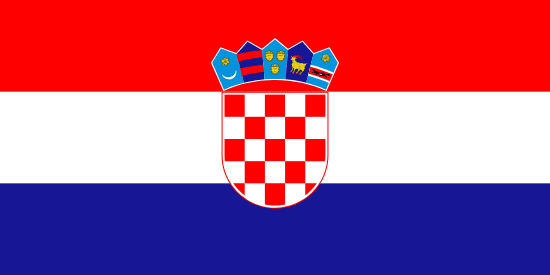 PLEASE FOLLOW THE LINK TO REGISTER :

Click Here!
DEADLINE FOR HOTEL DISCOUNT :

7

th February 2017
DEADLINE FOR REGISTRATION : 20th February 2017
The CESSDA SaW project has successfully accomplished the first year of its duration and all obligations in that period. We are now well underway with activities in the second year.
Part of the dissemination activities is the organization of three workshops; two for the strengthening of the network through knowledge exchange, one for widening the network via networking activities with national ministries, Research Councils, and the Social Sciences research community.
We would like to invite staff members of your Service Provider to the second CESSDA SaW workshop aiming at strengthening of the network through knowledge exchange.
The topics of the workshop will be:
Trust: training on how to achieve a Data Seal of Approval (as required by the CESSDA Annex 2 Obligations),
Authentication and Authorisation Infrastructure (AAI) within CESSDA,
Sustainability and funding models for support services,
Preservation policy guidelines for research data services
The workshop aims at senior staff members of current and aspiring Service Providers. The workshop (including one dinner and two lunches) is free of charge. We would welcome two  participants per Service Provider to attend, one policy oriented staff member (for DSA and sustainability models) and one technical staff member (for AAI).
CESSDA SaW will cover the costs for travel and accommodation for 2 participants per Service Provider, to a maximum of 800 euros per participant.
For travel arrangements be aware that the workshop will start at Wednesday morning 09.00 and end at Thursday afternoon at 15.00.